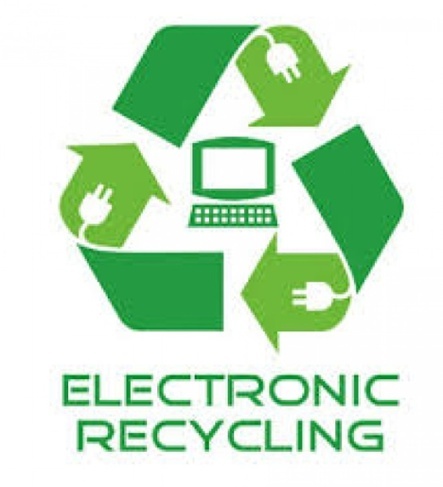 Do you have old computers, printers, radios or televisions that you need to discard? Join your community at the campus of New England Tech (1 New England Tech Blvd. East Greenwich) on April 24 from 9 am - 12 pm for the First Annual East Greenwich Electronics Recycling Day.
The event is hosted by East Greenwich Rotary, East Greenwich Chamber of Commerce, Cartridge World RI, and Office Recycling Solutions. A $1 donation per item is suggested with a maximum of 10 items per vehicle. Proceeds from the event will go to the East Greenwich Tree Council to plant trees around town.
All electronics are accepted, but no white goods (refrigerators, stoves, dishwashers, microwaves, etc.) please. Please call Harry at Cartridge World RI ( 515- 2011 x 1004) with any questions.