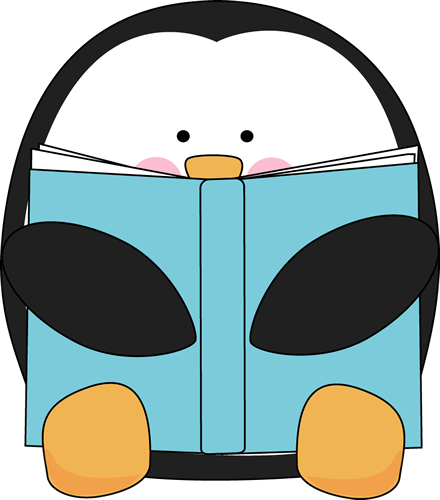 December Storytimes
Nov. 30 - Dec. 22
Tales for Tots (ages 0-2) - FULL
Wednesdays at 10:00 AM & 10:30 AM
Preschool Storytime (ages 3-5)
Thursdays at 10:30 AM
We are moving indoors for the cooler months!  Join us for stories, songs and movement in one of our storytimes.  Space is limited and registration is required.  Call, email, or visit the Children's Department to sign up.
401-884-9510 x4
children@eastgreenwichlibrary.org 
---
Looking for virtual fun?
Check out our Letter of the Week page for a series of alphabet songs and rhymes!