Sept. 8 - Nov. 11
Storytime is back in Academy Field for the fall!  Miss Melissa will be set up in the back of the field on the hill in the shade.  We will be hosting two storytimes a week, one for younger children and one for preschool age kids.  All ages are welcome to both but the story choices will be catered to those age groups.
No registration - weather permitting.  In the event of inclement weather we will make a cancellation announcement in our event calendar and on our facebook page at least an hour before the event. 
Ages 0 - 2:  Wednesdays at 10 AM
Ages 3 - 5:  Thursdays at 10 AM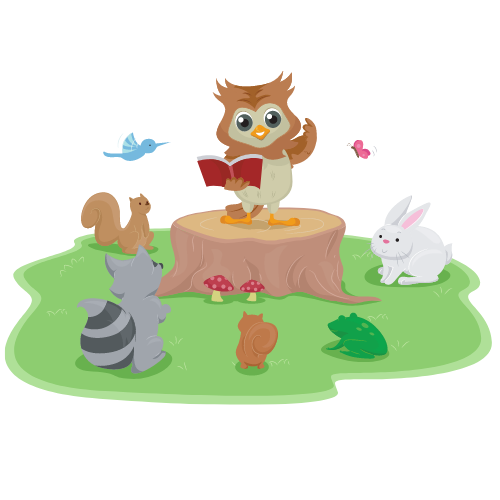 Looking for virtual fun?
Check out our Letter of the Week page for a series of alphabet songs and rhymes!